About Us
Frankfurt Industrial Ltd was found in 1992. Our company is registered as HKSAR material supplier(Air Conditioning), Certificate of Registration of Electrical Contractor and Registered Minor Works Contractors. Our company is the agent of Japan KUSATSU Bathroom Air Controller & Dehumidifier, and also Fan Coil Units from around the world, such as fan motor from Japan SINKO, YORK, Italy ELCO and also blower fan wheel and parts of air conditioner. Our company provides tailor made services including:Fan coil unit, Fan coil motor tray set, and water tank(made with galvanized steels/stainless steels/fibre glass).
All products are imported directly from the producing company. We give great guarantee whether on the quality or the price of the product.
Our customers includes: Hotels, Club Houses, Hospitals, Air-Condition Engineer Companies, Electrical and Mechanical Services Department (EMSD) and Construction Companies from Hong Kong/ Macau/Mainland China etc…..
Our Clients
Our Central Air Condition clients are listed below:
Electrical and Mechanical Services Department
Johnson Controls Hong Kong Limited
The Jardine Engineering Corporation Limited
Carrier Hong Kong Limited
Novotel Century H.K.
Novotel Nathan Road Kowloon H.K.
The Excelsior H.K.
Conrad Hong Kong
Grand Hyatt H.K.
InterContinental Grand Stanford H.K.
Harbor View International H.K.
Holiday Inn G/M
Island Shangri-La (HK)
Kowloon Shangri-La
Kowloon Hotel
The Marco Polo Hong Kong Hotel
The Marco Polo Gateway Hotel
The Marco Polo Prince Hotel
MacDonnell 2 Hotel
Majestic Hotel
Mega Panda Hotel
Newton Hotel
The Repulse Bay H.K.
New World Millennium Hong Kong Hotel
Park Hotel
The Peninsula H.K.
Hong Kong Parkview
Regal Hotel H.K.
Royal Plaza Hotel
Renaissance H.K. Harbour View Hotel
The Royal Pacific Hotel
THE SALISBURY YMCA Hotel
New Astor Hotel
Kornhill Apartments
Projects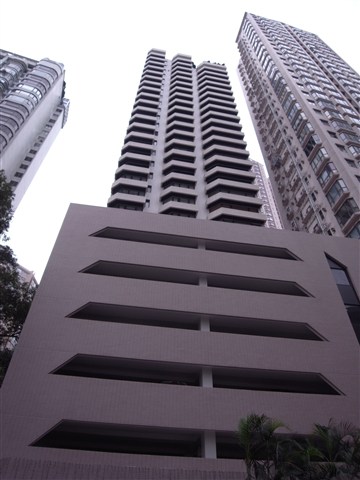 | | |
| --- | --- |
| Building Name : | Silvercrest |
| Address : | 24 MACDONNELL ROAD |
| Model No. : | KBF-231SHAH |
| Install Method : | Window mounting |
| Quantity : | Whole building |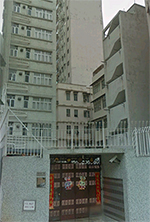 | | |
| --- | --- |
| Building Name : | Broadwood Road |
| Address : | Happy Valley Broadwood Road 1 |
| Model No. : | KBF-231SHAH |
| Install Method : | Window mounting |
| Quantity : | Whole building |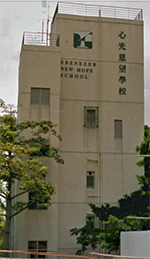 | | |
| --- | --- |
| Building Name : | Ebenezer New Hope School |
| Address : | 131 Pokfulam Road |
| Model No. : | KBF-231SHAH |
| Install Method : | Ceiling/Wall mounting |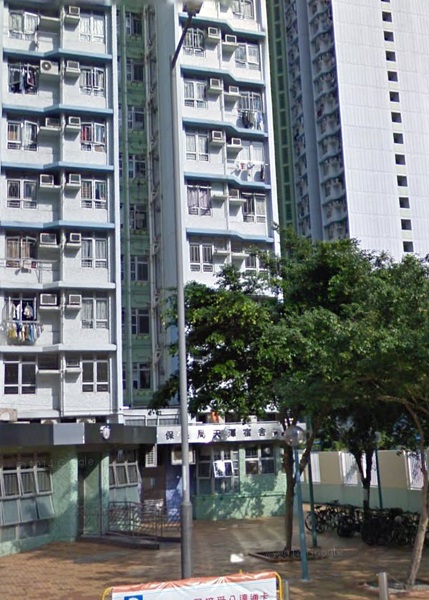 | | |
| --- | --- |
| Building Name : | Jockey Club Yee Tai Care and Attention Home |
| Address : | Jockey Club Rehabilitation Complex |
| Model No. : | KBF-231RGSH |
| Install Method : | Wall Mounting 21 pcs |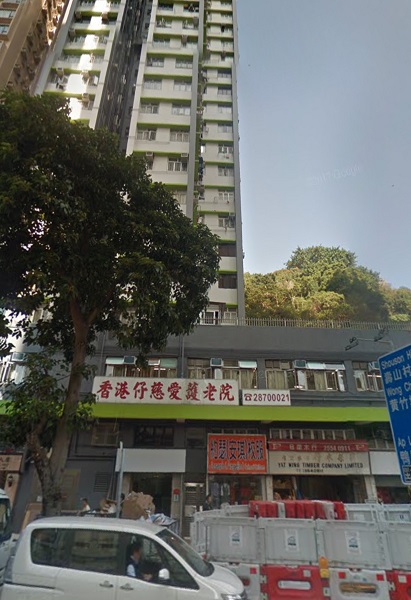 | | |
| --- | --- |
| Building Name : | Aberdeen Chi Oi Nursing Home |
| Address : | Aberdeen |
| Model No. : | KBF-231RGSH |
| Install Method : | Window Mounting 3 pcs |